Triple Cherry CEO Juan Antonio Galindo Speaks With VSO
February 14, 2023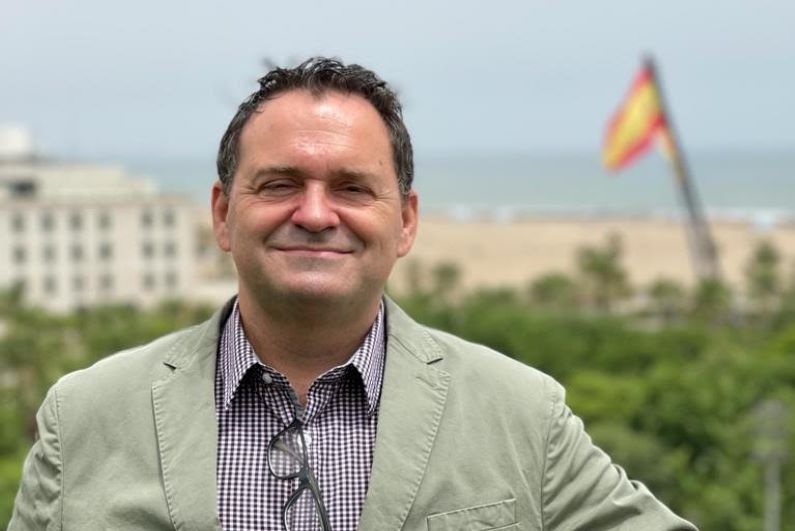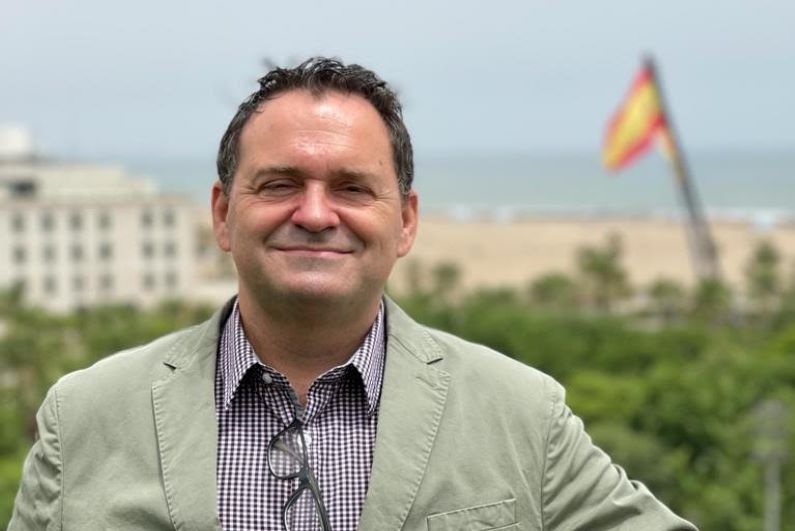 VSO News sat down with Triple Cherry CEO Juan Antonio Galindo (pictured) to discuss slot design.
Spanish gaming supplier Triple Cherry has been creating high-quality online slots for more than five years. It now has more than 30 slot titles within its portfolio, with themes ranging from Ancient Egypt to Pinocchio and even World Cup soccer.
exciting Wild West-style game Big Dig Gold
The company recently made its first appearance in VegasSlotsOnline News' Slots of the Week for its exciting Wild West-style game Big Dig Gold, and judging by the success of that title it seems Triple Cherry will likely make it into our weekly roundup plenty more times in the future.
VSO News caught up with Triple Cherry CEO Juan Antonio Galindo. He explained a bit about the supplier's recipe for innovative design and hinted at the new slot releases we can expect after Big Dig Gold.
Tell us a bit about yourself, how you found yourself at Triple Cherry, and your favorite thing about working in the iGaming industry.
I finished my studies as a computer engineer in 1995 and since then I have dedicated myself to entrepreneurship with different companies in various sectors. I entered the iGaming industry in 2015 as a partner and investor in a very successful Spanish company and after three years, I decided to create my own company together with my partners from No Spoon Tech Lab. That's how Triple Cherry was born.
iGaming is a very innovative sector with a high speed of technological adaptation, that's what I like the most.
Ah, so you have around eight years of experience in the sector. What advice would you have for someone who is just entering the industry?
It is a very tough and competitive sector with many companies producing high quality games. You have to know how to find a target and differentiate yourself.
high quality graphics and sound ambience
Triple Cherry games are differentiated by their high quality graphics and sound ambience. But not only for that, we are always innovating in the features of the games and looking for new market trends. In this way, we get polished and strongly-tested mathematics, ensuring success in our target markets.
Did you attend ICE last week? How important are events like this for Triple Cherry and the industry itself?
That's right. Triple Cherry's sales team was present at ICE. For us, the big events in Europe, LATAM, and North America are a great opportunity to visit our current customers and showcase our games. Gathering so many people from the industry in the same place allows networking and creativity when doing business.
How do you compete with some of the other more established brands?
As I said before, it is a very tough and competitive sector. New companies and start-ups are constantly appearing, with a huge investment that makes them grow rapidly. You have to know how to focus on the ideal product for your target audience and your target market. But most importantly, you have to be creative in your games and produce games of the highest quality. At least, that has been our success formula.
What main markets are you focused on? And are there any new ones you're eyeing up?
We are a Spanish company, so Spain and our neighboring Italy have always been priority markets for us. We also have many customers in Brazil, Argentina, Mexico, Turkey and Russia. We are in the process of being licensed by the Malta Gaming Authority and the UK Gambling Commission.
We are exploring other markets with their own regulations and we will be able to tell you more very soon.
Moving onto your latest release Big Dig Gold, how did you first come up with the idea?
We know what kind of themes have historically worked in the industry. And we also know that we can give the Triple Cherry hallmark to many of them, even though they are recurring. Before starting a new game we think carefully about where to move.
It was time to visit the old Wild West
We have recently traveled to China with Yin Yang Legends; we have participated in the World Cup with Wild Cup Soccer and GOAL Crash, our first Crash game; we have discovered fossils frozen millions of years ago with Iced Fossils and we have also gone to an arcade with Joker Wheel. It was time to visit the old Wild West and see the gold rush up close with its contrasts of light and darkness inside a mine.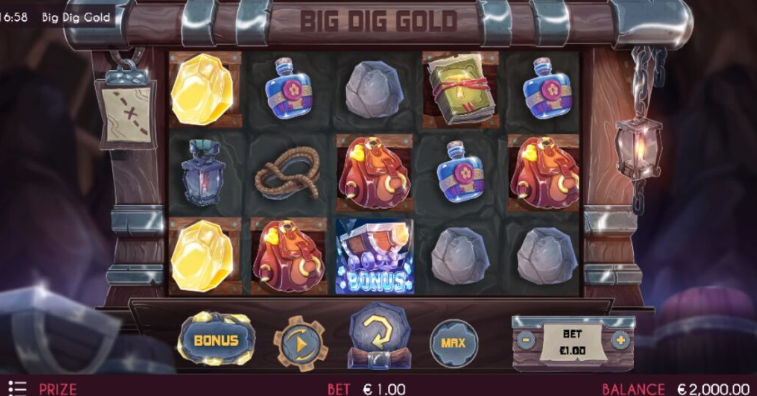 Big Dig Gold by Triple Cherry
Why should our readers give the game a go?
Big Dig Gold is a fast game with a distinctive atmosphere. It features a fortune wheel through which you can get direct prizes or access to a free spins phase full of gold and riches, in which many will be able to fill their pockets. But mainly your readers should give it a go because it is a very fun title to play.
What have you got lined up for the rest of 2023?
For now, we can let you know that we will travel to ancient Egypt and see all that Cleopatra has to offer. Who knows, later we might also take a trip to the gladiators' Rome or fall in love in the streets of Paris! We always have our passport ready and our luggage in our suitcase.